We are doing online orders only right now while our physical storefronts are temporarily closed due to COVID-19. We are also offering curbside pick-up at our North Portland location (909 N Beech St). Here's more info on how that works!
How do I select curbside pick-up when I check-out?
Make your order online as usual, filling out the first page of check-out details (including your own shipping address, as required by our system). Then click "Next Step" to move to the shipping method page, where you'll find the curbside pick-up option. Our system requires a shipping address for all orders, no matter the shipping method.
How soon will my order be ready?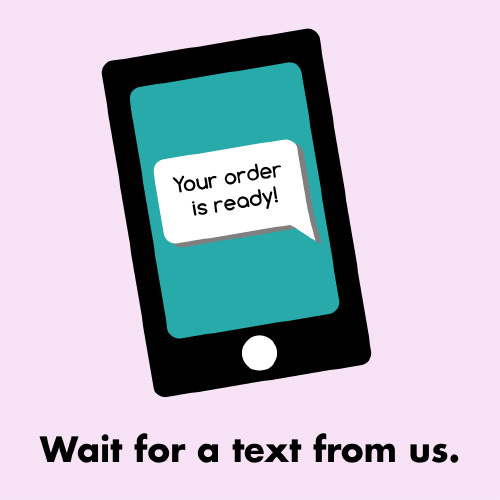 Once your order has been placed, please allow us up to 24 hours to prepare your order. Orders placed after 2 p.m. will not be processed until the next day. When your order is ready for pick-up, we will text you. Do not show up until you receive a text from us! 
What do I do when I get to the shop?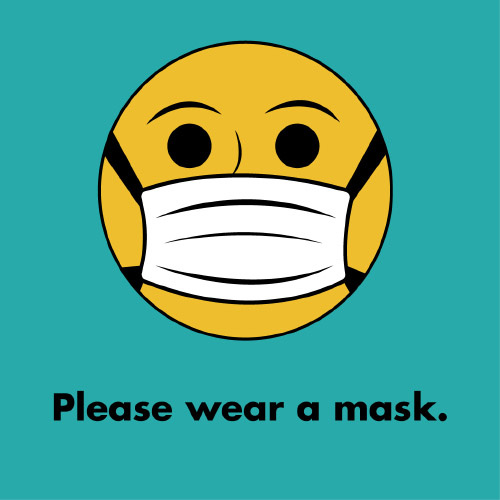 Once you have received a text that your order is ready, you may pick it up any time between the hours of 12 pm and 5 pm at our North Portland location at 909 N. Beech St. (Suite A), though these hours are subject to change in the future.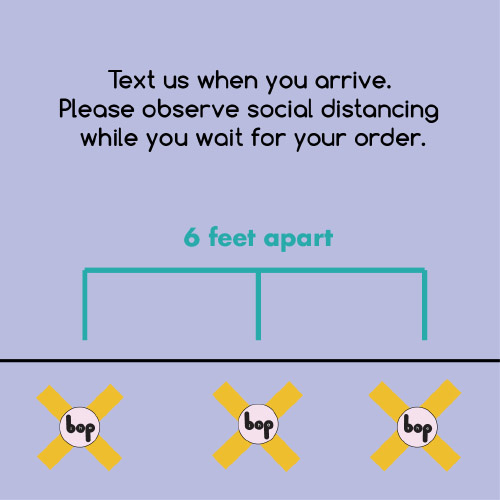 When you arrive, text us back and we will place your order on the table outside our door. Out of respect for our staff and other customers, please wear a mask and follow social distancing guidelines — wait until the employee is back inside the shop to grab your goodies. We have marked spots on the sidewalk to help you maintain at least six feet of space from others.