Our North Portland location (909 N Beech St) is offering in-store pick-up. Here's more info on how that works!
How do I select in-store pick-up when I check-out?
Make your order online as usual, filling out your check-out details (including your own shipping address, as required by our system). You will want to select "ship to this address," then click "Next Step" to move to the shipping method page, where you'll find the in-store pick-up option. Our system requires a shipping address for all orders, no matter the shipping method.
How soon will my order be ready?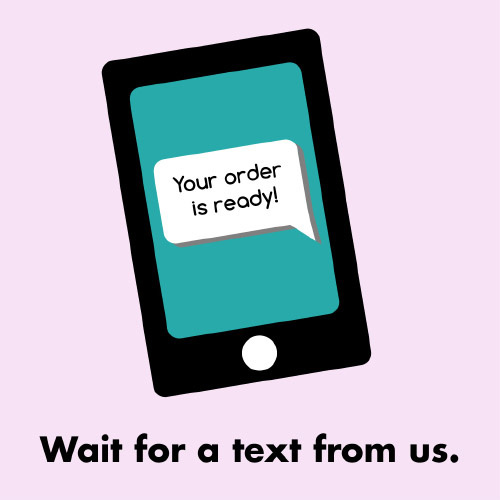 Once your order has been placed, please allow us some time to prepare your order. Orders placed after 2:30 p.m. may not be processed until the next day. Please note we are closed on Mondays and Tuesdays. When your order is ready for pick-up, we will text you. Do not show up until you receive a text from us!
If it has been over 48 hours since you placed your order and you have not received a text from us, send us an email at [email protected] Please include your order number (or the name your order was placed under) and a phone number where we could text you the pick-up information. Usually when customers have not received a text from us, it is because there was a typo in the phone number attached to their order, or their computer/phone auto-filled in outdated information (like a previous phone number). 
What do I do when I get to the shop?
Once you have received a text that your order is ready, you may pick it up at our North Portland location between the hours of 11:30am and 6:30pm (except Mondays and Tuesdays). Our North Portland address is 909 N. Beech St. (Suite A). Hours are subject to change, so please read your text message carefully. We are closed on Mondays and Tuesdays.
When you arrive, please come into the shop and head to the front counter. Let us know the name the order is under and we will grab your bag of goodies for you. Out of respect for our staff and other customers, we require everyone in the shop to wear a mask.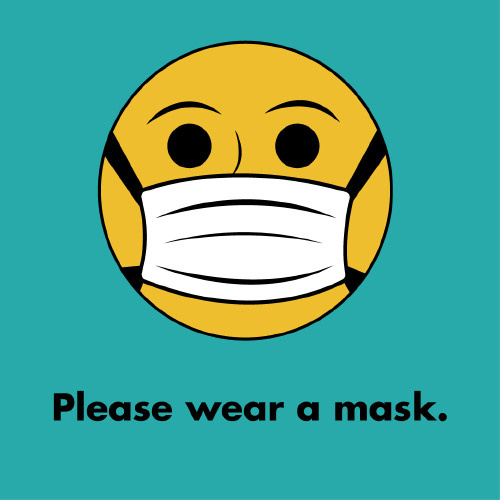 If there is a line outside when you arrive, please feel free to bypass the line to come inside (and let others know you ordered ahead). :) 
If you have mobility restrictions, a child in the car, or are immunocompromised, please text us at 503-406-8751 when you arrive and let us know. We would be happy to bring your bag directly to your car! We will send you a text back asking for your name and vehicle model and color. 
Thank you!